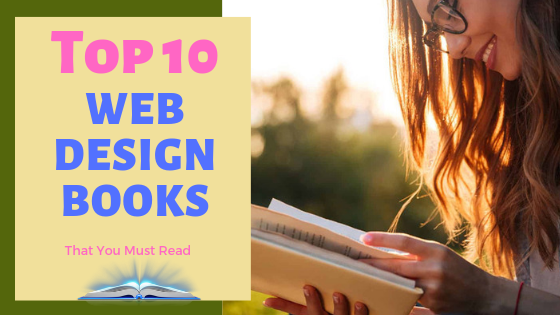 There are Top 10 Web Design Books that you must read for a better understanding things that nobody told you about web design, and you will get best CSS books and best HTML books ....
we have a great big list of web designing books, The books that should be on any web pro's bookshelf...We Also listed the Top 10 List of Digital Marketing Book ..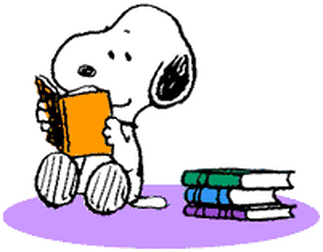 1. Web Design with HTML, CSS, JavaScript and jQuery Set
Author : Jon Duckett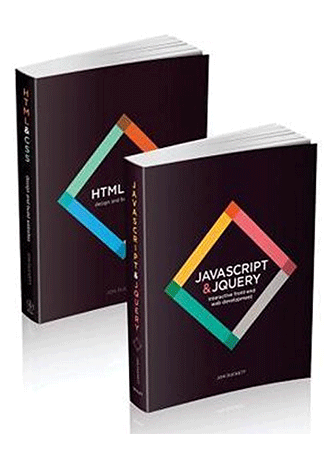 2. Learning Web Design :
A Beginner's Guide to HTML, CSS, JavaScript, and Web Graphics

Author :Jennifer Niederst Robbins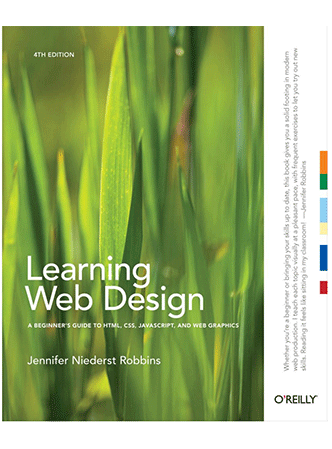 3. CSS Mastery : Advanced Web Standards Solutions

Author : Andy Budd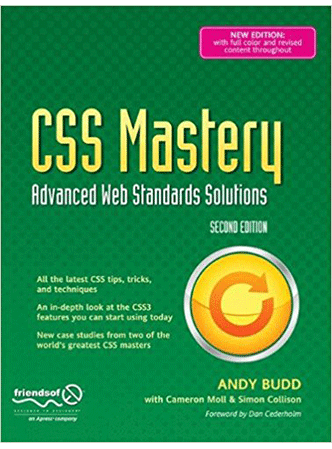 4. CSS : The Missing Manual

Author : David Sawyer McFarland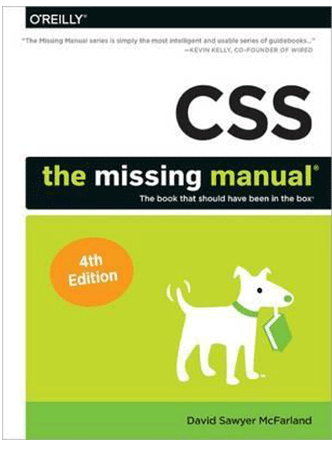 5. Don't Make Me Think : A Common Sense Approach to Web Usability

Author : Steve Krug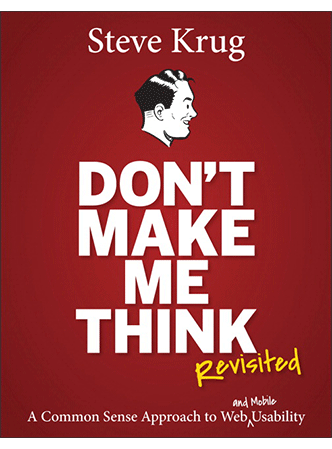 6. The Essential Guide to HTML5 and CSS3 Web Design

Author : Craig Grannell , Victor Sumner, Dionysios Synodinos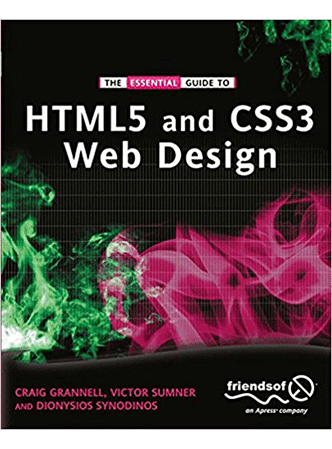 7. Design for Hackers : Reverse Engineering Beauty

Author : David Kadavy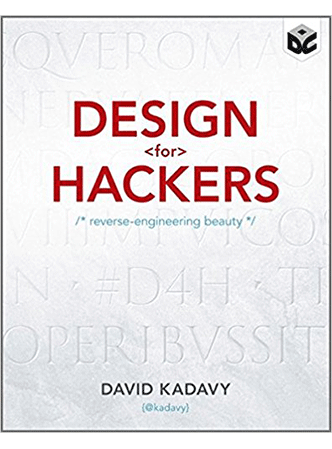 8. The Principles of Beautiful Web Design : Edition 2

Author : Jason Beaird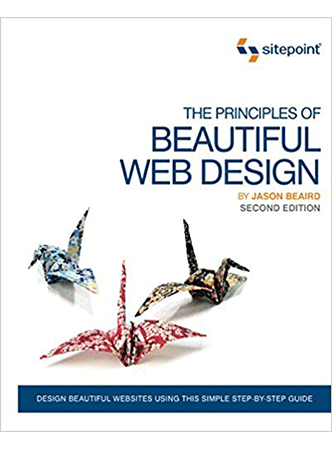 9. Designing with Web Standards : Edition 3

Author : Jeffrey ZeldmanEthan Marcotte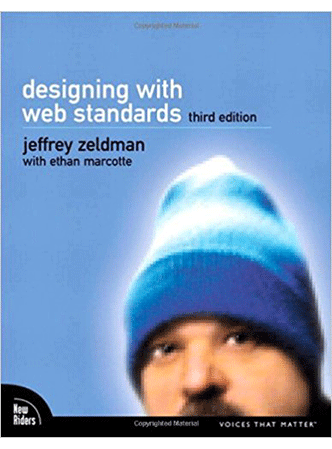 10. Web Design All-in-One For Dummies
: Edition 2

Author : Sue Jenkins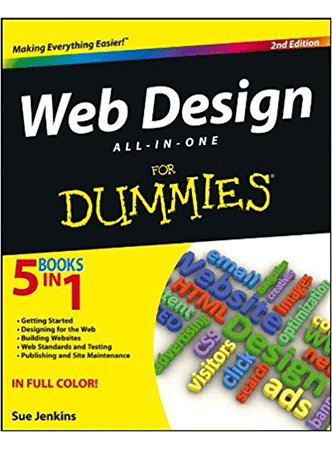 If you are finding for Top 10 List of Graphic Design Books so you can visit our blog post..